Y
Do I really need to tell you to eat Guacamole and drink margaritas on Cinco de Mayo? It's not likely, considering the California Avocado Commission estimates that more than 87 million pounds of avocados will be consumed during this year's festivities. Hopefully, for employers everywhere, a little less tequila will be enjoyed (considering the 5th of May falls on a Sunday this year).
If you need some inspiration, here are some of my favorite eats for Cinco de Mayo…
Get the day started right with Green Chili Egg Casserole.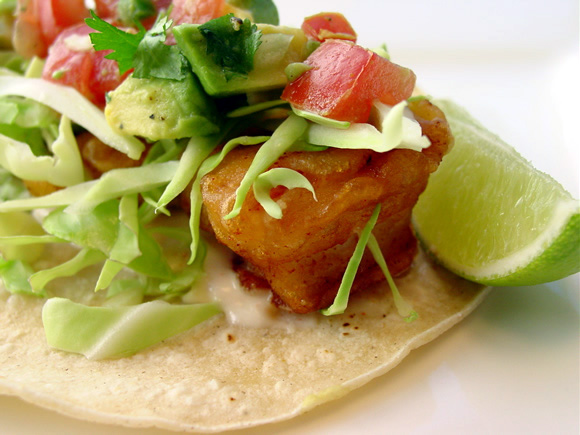 You can't go wrong with my all-time favorite Baja Fish Tacos. (or try Grilled Fish Tacos)
Vegetarian Tacos de Papa will satisfy the carnivores too.

For something a little lighter try my Tostada Salad or if you're looking for love, score big points with my Savory Corn Fritters with Grilled Shrimp and Mashed Avocado.
Achieve true Burrito Harmony this Cinco de Mayo with my Grilled Steak Burritos.

Top left, to the right and around: Jalapeno POP Burger, Buffalo Chicken Wraps, Tortilla Soup, Jalapeno POP Pizza, Super Rolls with Avocado Ranch Dip, BBQ Chicken Pizza
Perfect for a backyard party, go Tex-Mex with a Frito Pie made with my ultimate Game Day Chili.

Top left, to the right and around: Flautas (or Taquitos) and Guacamole, Avocado Ranch Dip, Chipotle Chicken Chili Bites, Quickie Tacos, Jalapeno Poppers, Grilled Chicken Torta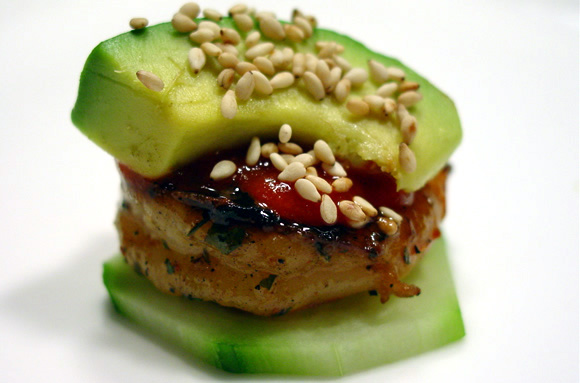 And hey, just because the calendar says May 5th, if you're not in the mood for Mexican, you can still do your part in the 87 million pounds of avocados with The Perfect Shrimp.
Happy Cinco de Mayo! Fiesta Responsibly!