Average Betty is currently not taking new projects.
Besides an abundance of enthusiasm, I bring to the table a full plate of experience in:
• Video creation
• Recipe development
• Cooking demonstrations
• Chef and food personality interviews
• Panelist – both as host and as guest
I have a decade of experience in an industry that is just over a decade old.
I'd even venture to say I'm a pioneer in the world of brandvertainment. And no, I didn't make up that word, but I wish I did.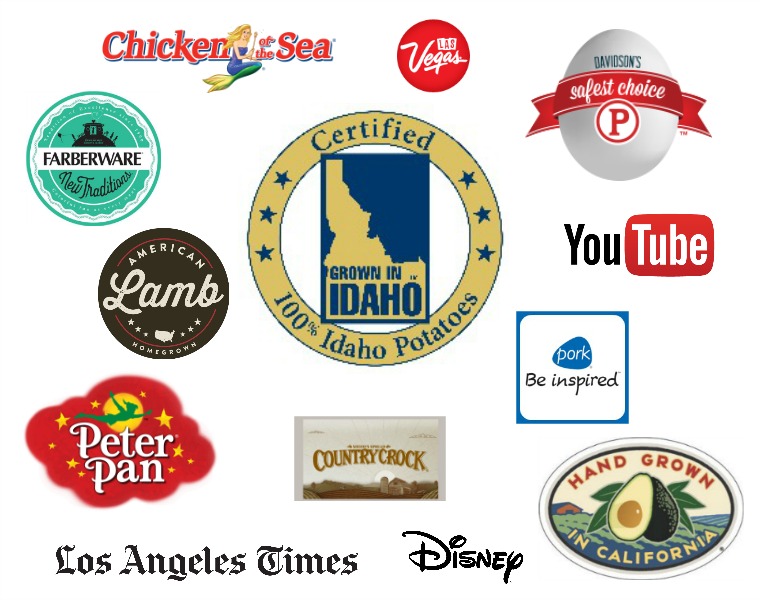 When you partner with Average Betty you can count on professional expertise with just the right amount of fun.
My goal is to have viewers feel like they are hanging out in my kitchen. And as a bonus, they might learn a fun new recipe or technique.
Nothing fuels my passion and creativity like working with whole foods and showing how cooking is accessible to the Average Betty. Or Joe.
Got a product or a project? Let's talk.
CONTACT: BETTY (at) AVERAGEBETTY.COM