Y
Torta Sliders for Cinco de Mayo. Because sometimes small is big time fun!
All the things you love about the original Grilled Chicken Torta are now MINI! Grilled chicken, refried beans, cotija cheese, grilled red onion and guacamole stuffed inside a toasted mini-bun!
Watch TORTA SLIDERS to see how they're made.
Happy Cinco de Mayo!

Step-by-Step Original Grilled Chicken Torta Recipe.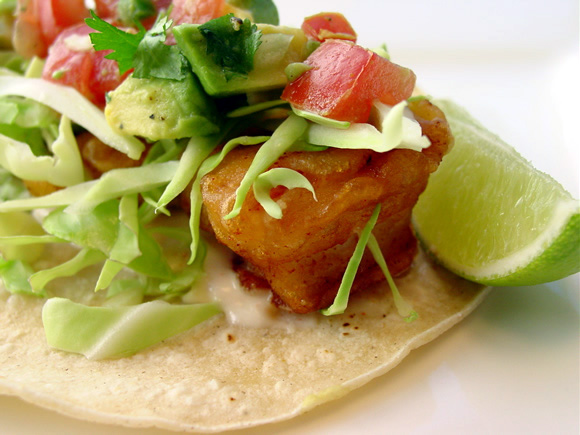 Baja Fish Tacos Recipe (or try Grilled Fish Tacos)

Potato Tacos Recipe (Watch the How to Make Potato Tacos Video)

Grilled Steak Burritos Recipe (Watch Burrito Harmony!)
WOULD YOU LIKE SOME GUACAMOLE WITH THAT?


Guacamole Recipe