Y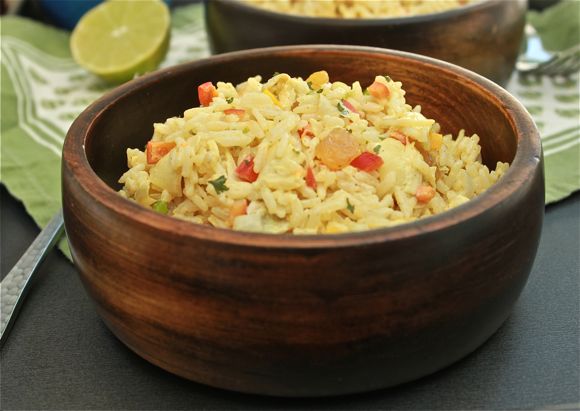 Keep it simple this Memorial Day weekend. And you might actually feel like it's a holiday weekend.
On Memorial Day we take time to honor and remember American soldiers. As Americans we honor and remember with a celebration of fireworks, shopping, the Indianapolis 500, grilled meats and booze. Which then becomes Memorial Day Weekend.
And let's face it, sometimes you can get a little carried away, honoring and remembering. Who has time to cook? Here are some of my favorite simple recipes you can whip up between the beach and backyard bbq, and still make it to the midnight showing of The Avengers.

Things don't get get much easier than a cool Curry Rice Salad. (top) And it's hard to go wrong with the comfort level of Spinach Artichoke Dip. (above)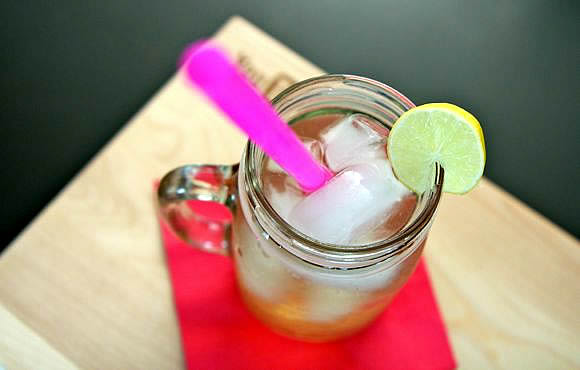 If you're really looking to honor and remember your butt off, try a Mule. Ginger beer and citrus are the base; whiskey, vodka and rum are all great choices to give it some PUNCH!

Is there any denying that Hummus is the new French Onion Dip? Don't get your party started without it. This Chipotle Hummus is my go-to.

This Macaroni Salad is always a crowd pleaser. And a conversation starter. It's the simple squirt of sweet relish that makes it so special.

I love TACO PARTIES, don't you? And Grilled Fish Tacos will be the flavor of my Memorial Day celebrating. You mark my words.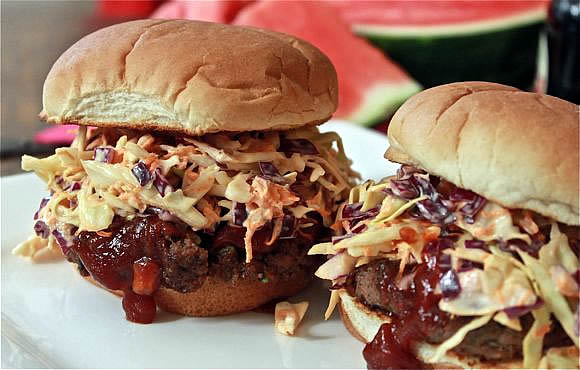 The obligatory burger. Nothing says America like a drippy Barbecue Burger with Cole Slaw. Doubly American when you take a short-cut or two.
I hope these simple recipes inspire you to slow down, celebrate the greatest country in the world and remember all those who have given their lives so we can sip fruity drinks pool-side whenever we want. Happy Memorial Day!