Y
I'm all in. Because it's all out there now! And to be honest with you, I feel pretty confident. Picking teams with only my stomach and without the advantage of player statistics, team research or real knowledge of football, has been pretty satisfying. I was 2-for-4 in my Divisional Playoff Picks and an unbelievable 2-for-2 in my Conference Championship Picks. But this is where it all plays out. This is where I make my BIG GAME prediction. Watch my Super Bowl XLVI Pick Video and let me know who you think will win Super Bowl 2012… Patriots or Giants?
Regardless of who you think will win Super Bowl XLVI… be sure to check out my 6 Tips for an AWESOME FOOTBALL PARTY and make some of these man cave favorites:
10 WINNING FOOTBALL PARTY FOOD PICKS!


#1. Guacamole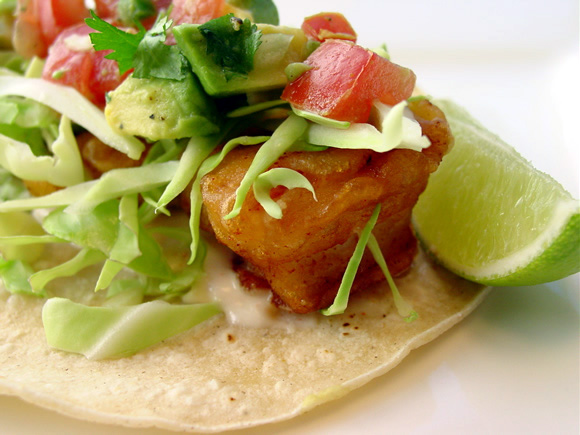 #2. Baja Fish Tacos

#4. Jalapeno Poppers

#5. Potato Tacos

#7. Stuffed Mushrooms.

#8. Chipotle Hummus