Y
WATCH THE VIDEO!
We can all stand to be turbo-boosted now and then. So why should your condiments be any different? Watch the Easy Basil Mayonnaise video and learn how to turbo-boost your mayonnaise with a blast of summertime. And don't worry, it's legal.

Don't miss a video… SUBSCRIBE TO MY CHANNEL ON YOUTUBE!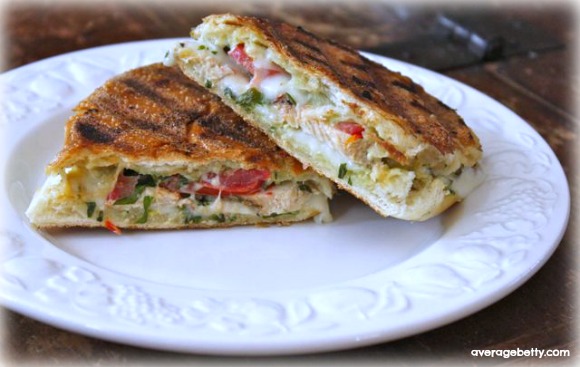 Try making a Grilled Chicken Panino with Easy Basil Mayonnaise. Delicious!
For instruction on how to make a pressed sandwich (without a panini press) watch the C Rock Sammie Video.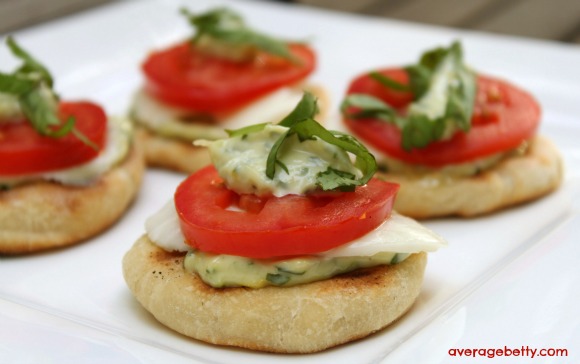 Caprese Appetizers made with the Easy Basil Mayo from this video.

Pesto Pizza also made with Easy Basil Pesto.

Get the Easy Basil Mayonnaise Recipe as seen in the video.

Don't miss a video… SUBSCRIBE TO AVERAGEBETTY on YouTube!