Y
WATCH THE VIDEO!
Fall will arrive on Sunday and I couldn't be happier. Often, I am sad to see the sandals and shorts of Summer go… But, this year, being 9 months pregnant, I can't wait to greet cooler Fall temperatures with open arms and a big sloppy wet kiss. And neither can my ankles.
Another thing to look forward to with the autumnal season is comforting Fall Food Favorites. Things that simmer on the stove all day. Things that bake in the oven for hours. Things that permeate the house with intoxicating aroma.
Watch my video, Top 5 Fall Food Favorites and tell me, what are you most looking forward to eating this Fall? And– get in on the cozy sweater vs. comfy socks debate. Watch the video!

Get the Game Day Chili Recipe.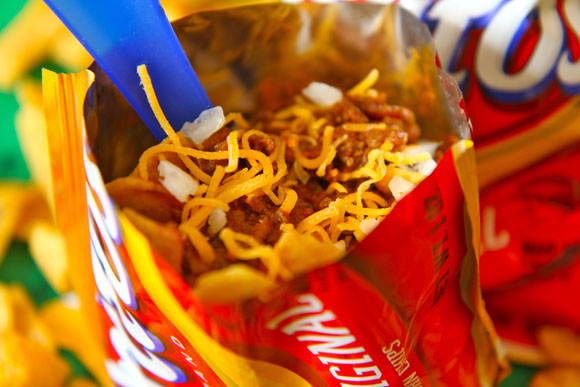 Get the Frito Pie – Walking Taco Recipe.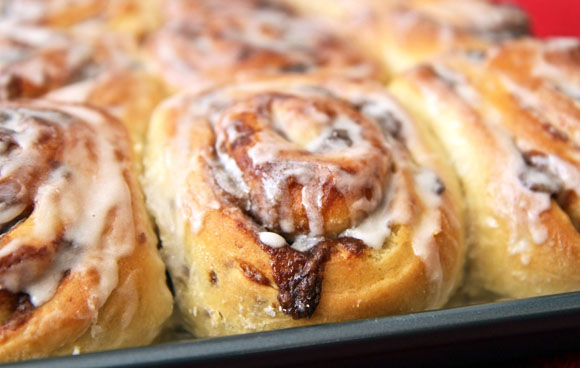 Get the Idaho Potato Cinnamon Rolls Recipe.

Get the Classic Meatballs Recipe.

Get the Green Chili Egg Casserole Recipe.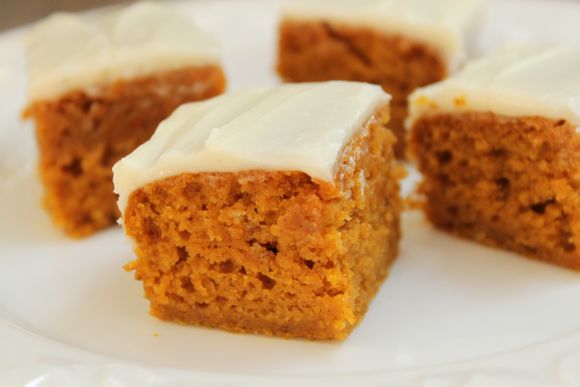 Get the recipe for Pumpkin Bars.

Don't miss a video… SUBSCRIBE TO MY CHANNEL ON YOUTUBE!