Y
Happy Holidays! It's just like me to issue a warning with my holiday wishes. So here's a warning about The Potato Volcano: This isn't your "average" Average Betty video recipe. This is a credited course at Le Cordon Betty. Potato Volcano 101.
In Potato Volcano 101 you'll make a mother sauce; a yeast dough; a gratin; and a pave. You'll also fry, caramelize, shred, bake and utilize your best knife skills – or at least you'd better. And finally, you'll need the endurance and determination of an iron man to get through the epic preparation. But don't be scared… we'll climb this volcano together. Watch Potato Volcano!
POTATO VOLCANO


Get the recipe for the Potato Volcano as seen in the video.
BUTTERMILK PAVE POTATOES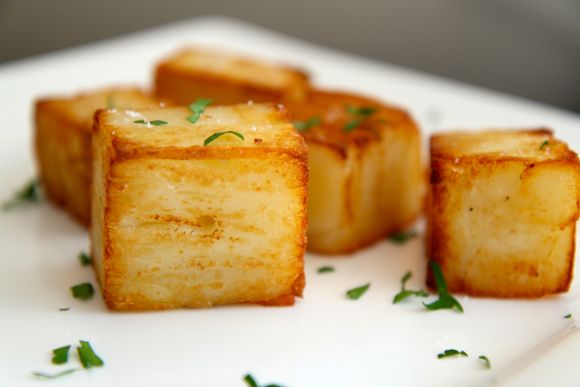 Get the recipe for Buttermilk Pave Potatoes as seen in the video.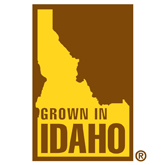 For more great recipes using Idaho Potatoes, check out the Idaho Potato Commission Website.