Y
I'm making candy. From Idaho Potatoes!
Sound crazy? Think again. Making candy from potatoes is nothing new. In fact, Potato Candy has been made for many generations by several different cultures. With only a few ingredients and minimal effort, it's easy to see why this nostalgic confection stands the test of time.
Watch the POTATO CANDY video to see how it's made! And if you have a moment, head to my channel on YouTube and SUBSCRIBE.
GET THE RECIPE FOR OLD FASHIONED POTATO CANDY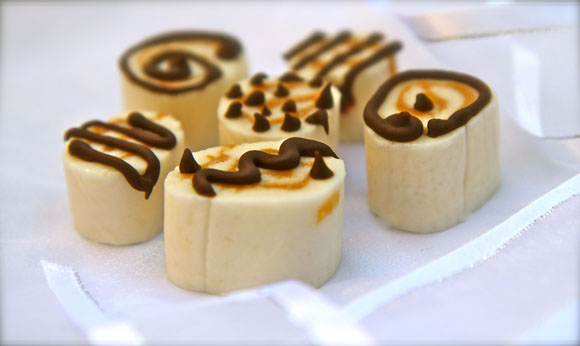 Get the Potato Candy Recipe as seen in the video.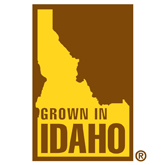 For more great recipes using Idaho Potatoes, check out the Idaho Potato Commission Website.