Y
I'm taking a stand on autumnal desserts. Why should summer and winter desserts get all the attention? What about the truly autumnal desserts? The desserts you only really eat during the months of October and November. December if you're really lucky… or you've still got canned pumpkin on hand. Watch the How to Make Pumpkin Bars Video. Just go with it.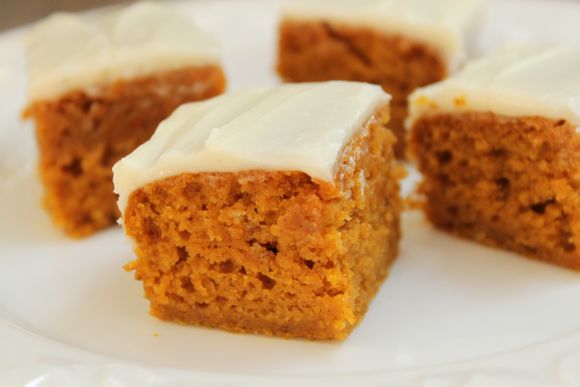 Get the recipe for Pumpkin Bars as seen in the video.

Don't miss a video… SUBSCRIBE TO MY CHANNEL ON YOUTUBE!