Y
WATCH THE VIDEO!
Grilled Brussels Sprouts with Balsamic Dressing and Parmesan Cheese not only make a show-stealing side dish, they are perfect, bite-sized, cancer-fighting appetizers. Give them another chance!
GET THE RECIPE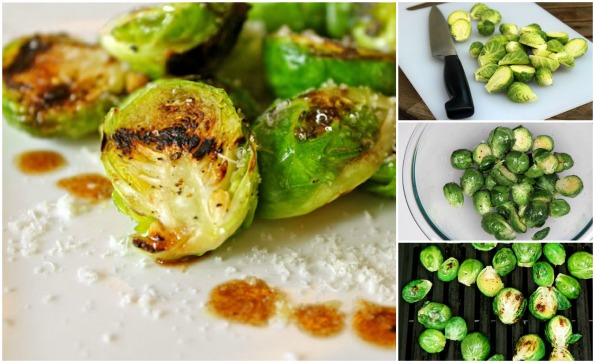 Get the Grilled Brussels Sprouts Recipe.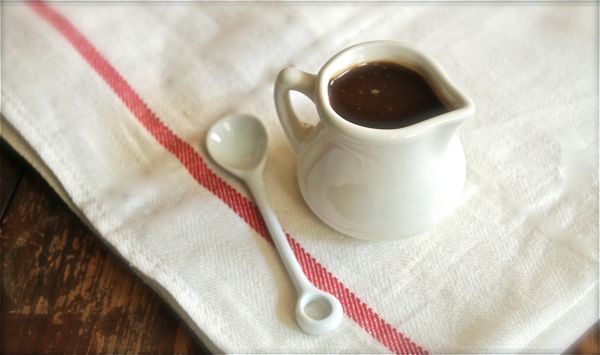 Get the Balsamic Salad Dressing Recipe.

Have YOU subscribed to my channel on YouTube?