Y
People of Italy, please forgive me. Can you count how many different ways I pronounce the word gnocchi in this video?
I've always thought the word gnocchi meant pillow. According to Wikipedia, the word gnocchi was derived from the Italian word, gnocchio meaning knot, or nocca meaning knuckle. No surprise, I'm usually way off on things of this matter and obviously word pronunciation in general.
What I do know is that fresh, homemade Gnocchi is super easy to make and I plan to convince you of it. Watch How to Make Gnocchi and… don't make me come over there!
SAY YES TO GNOCCHI!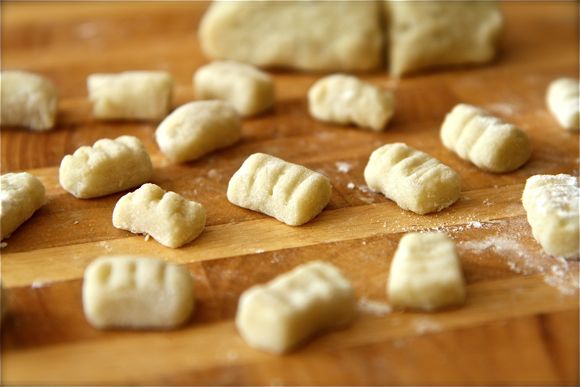 Get the Idaho Potato Gnocchi Recipe as seen in the video.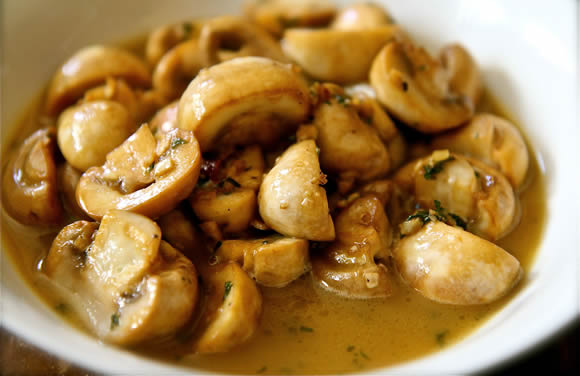 Get the Brown Butter Mushroom Sauce Recipe as seen in the video.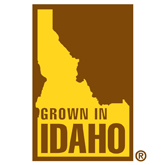 For more great recipes using Idaho Potatoes, check out the Idaho Potato Commission Website.