Y
Hey Party People! Put your thinking caps beer helmets on and get your requests in for your favorite party foods! I'll choose one of your requests and make a video for my YouTube Next Chef Assignment video.
Leave your ideas in the comments or in a video response on YouTube and I promise a HUGE shoutout for the viewer that has the party food challenge I accept. Party On!
A FEW OF MY FAVORITE PARTY FOODS


Get the recipe for Guacamole.

Get the recipe for Stuffed Mushrooms.

Get the recipe for Rooster Eggs.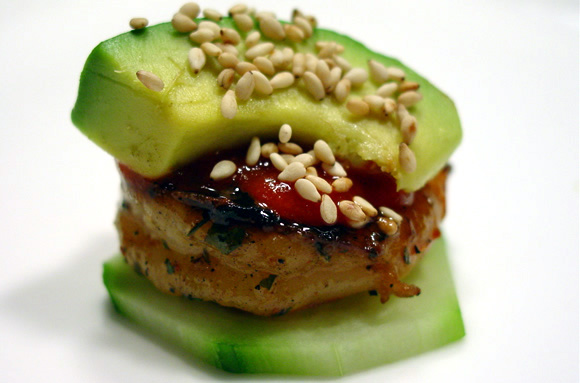 Get The Perfect Shrimp recipe.