Y
HOW DO YOU CREATE CONTENT?
I'm in round three of Kodak's Vlogger Challenge, and this week's question is, "How do you create content?" Well, when you create content about something you're passionate about, in my case food, inspiration surrounds you! Let me know what you think in the comments, and watch the vlog for more on content creation, football food favorites, double-dipping and answers to your questions.
FOOTBALL FOOD!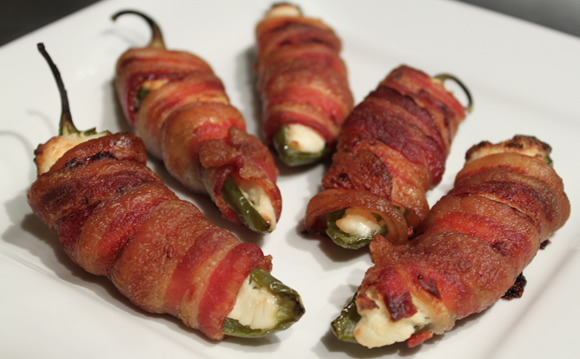 Talk about inspiration– Jalapeno Poppers are always a hit! Time out in the kitchen!

Chipotle Chicken Chili Bites have the zing of chipotle and the crunch of tortilla all in one delicious bite. Touchdown!

Team Vegetarian won't be able to keep Team Omnivore away from this Hot Spinach Artichoke Dip! Unsportsmanlike conduct!