Y
A KODAK MOMENT!
This is the fifth and final round of the Kodak Vlogger Challenge, and this week's question is… not really a question. I have been asked to simply share a Kodak moment. In this vlog, I recall recent memories of Ozumo, Snowball Cupcakes, Vegas Uncork'd and the Tasty Awards.
I hope you've enjoyed this vlog series! I would love to know what your thoughts are — did you enjoy the vlog series, or not? Why? Let me know what you think in the comments!
FOOTBALL FIESTA FOOD!


Dense and creamy with a subtle chipotle spice, this Chipotle Hummus transforms a tray of pita chips and veggie sticks into a party platter.

Chicken Satay and Peanut Sauce served with a refreshing Cucumber Salad is a mouthful of flavor… and a fun change from the Superbowl staple, Buffalo Wings and celery sticks.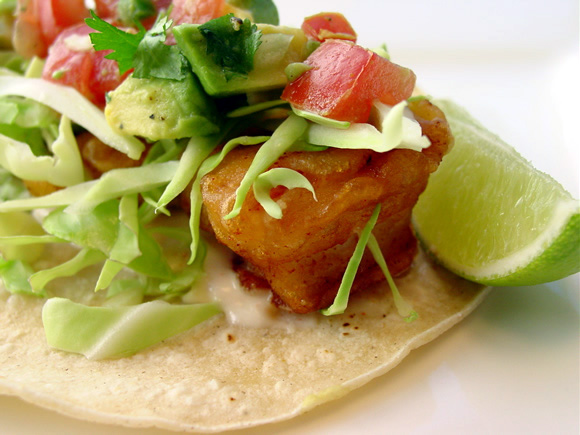 Talk about a party– a party in your mouth, that is! Baja Fish Tacos are the star of any taco bar. Grilled or fried, you've got to give 'em a try!