Y
WATCH THE VIDEO
Nut Brittle is a great candy to make for your sweetheart because it says you really understand how relationships work and grow and you're willing to stick it out no matter what happens.
How does a little piece of caramel jammed with fresh nuts say all that? WATCH THE VIDEO and you'll see!
And if Nut Brittle isn't what you're looking for, stay tuned after HEARTBREAKER Nut Brittle, because I've teamed up with some other awesome channels to bring you a Valentine's Day Dessert Spectacular Playlist guaranteed to get you some – some great dessert ideas, that is!
GET THE RECIPE


Get the Heartbreaker Nut Brittle Recipe.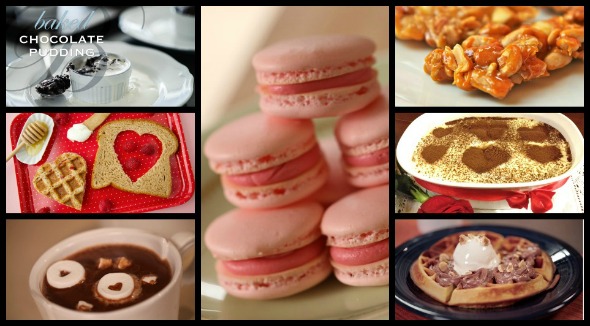 Check out these other great channels on YouTube: The Hot Plate, Weelicious, Kin Community, Entertaining with Beth, Tasted, Stacee Bucciarelli
Have YOU subscribed to my channel on YouTube?