Y
WATCH THE VIDEO!
Sure, Potato Salad is awesome… but this is Potatotally Awesome Salad! Watch the video… before you break my heart :)

Don't miss a video… SUBSCRIBE TO MY CHANNEL ON YOUTUBE!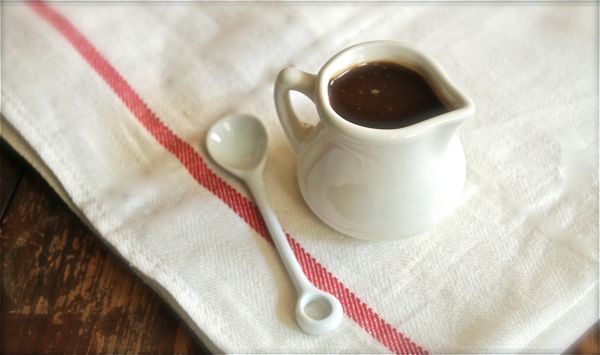 Get the Balsamic Salad Dressing Recipe.

Get the Roasted Potato Salad Recipe aka Potatotally Awesome Salad.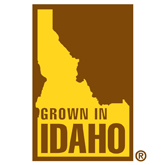 For more great recipes using Idaho Potatoes, check out the Idaho Potato Commission Website.