Y
WATCH THE VIDEO ON YOUTUBE and SUBSCRIBE!
Bowls are trendy.
And by trendy, I mean… Bowls are so trendy they are probably already over.
No disputing, 2016 was the Year of the Bowl.
Come 2017, Bowls will be a thing of instagram nostalgia.
Plates will make a comeback and sporks will finally get the respect they deserve.
Then again, maybe not…
Directions for Roasted Potatoes in Potato Breakfast Bowls:
1) Wash, partially peel and chop Idaho potatoes into bite sized pieces. Use a medley of colors to make the most gorgeous bowl.
2) Coat potato pieces with olive oil. Season with salt, pepper and other desired seasonings.
3) Roast potatoes in a preheated 400(F) oven for 30 minutes, until crisp on the outside and creamy on the inside.

For added instruction and entertainment watch the Potato Breakfast ANYTIME Bowls Recipe Video!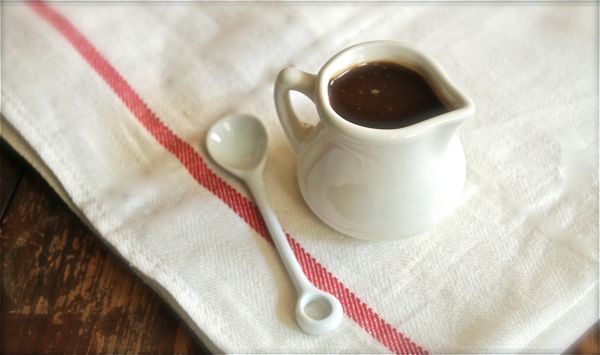 You may like to try my Balsamic Salad Dressing from this video.

Don't miss a video… SUBSCRIBE TO MY CHANNEL ON YOUTUBE!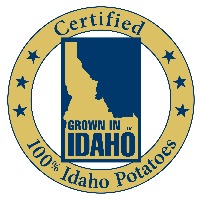 Average Betty and the Idaho Potato Commission have been partners in bringing you video recipes since 2011.
The Average Betty Test Kitchen developed this recipe and produced this video on behalf of the Idaho Potato Commission.
For more great recipes using Idaho Potatoes, check out the Idaho Potato Commission Website.