Y
CLICK HERE to watch Olympic Dessert Time at Babble's Family Kitchen.
I love the Olympics. Especially the Summer Olympics.
I want to absorb every minute of the Olympics, even if it means watching coverage on the Today Show. And I've learned that American desserts have bad names…
Head over to Family Kitchen, watch Olympic Dessert Time! on Babble and share your thoughts!
SOME OF MY FAVORITE SUMMERTIME DESSERTS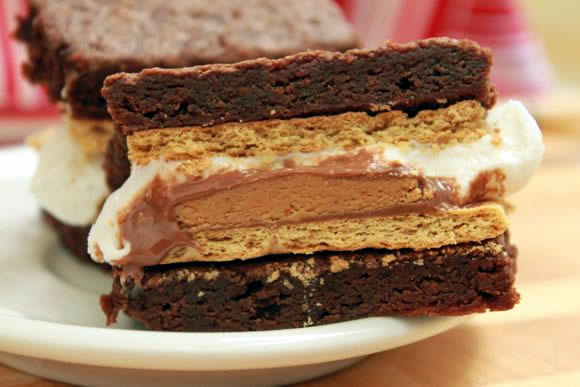 S'more + Cookie = S'morkie Recipe