Y
Moscow Mules! The Moscow Mule is my favorite fun drink at the moment, and this round is on me!
Traditionally, Moscow Mules are served in mugs. Copper mugs if you want to get picky. And the great thing about the mug is the handle. Even when you're tipsy, you can keep a good grip on your drink.
Watch How to Make a Moscow Mule and… Cheers!
MOSCOW MULE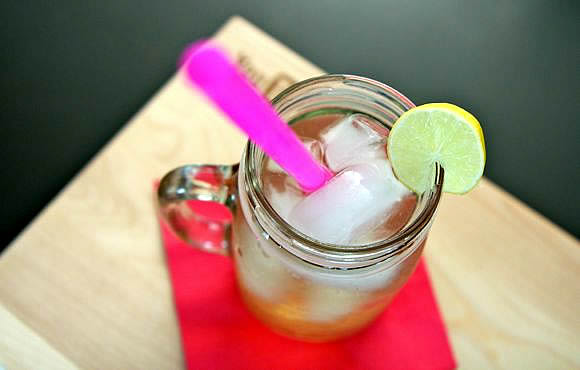 Get the recipe for the Moscow Mule as seen in the video.