Y
WATCH THE VIDEO AND ENTER TO WIN!!
Spicy Lamb and Potato Diablo is comfort food with out all the bland.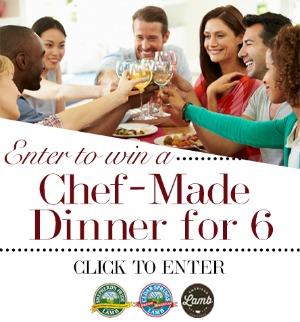 WIN a Lamb Dinner for 6, prepared by a Personal Chef!!
ENTER HERE (or click on the image to the left).
Shepherd's Pride and Cedar Springs American Lamb is tender, juicy and smooth because it's raised by family ranchers with extra care.
Ranchers pledge to produce the safest, highest quality, all-natural lamb that's minimally processed and never administered hormones or antibiotics. Because #HomegrownLambRocks.

For added instruction, entertainment watch the Lamb and Potato Diablo Video and get the Lamb and Potato Diablo Recipe.

Don't miss a video… SUBSCRIBE TO MY CHANNEL ON YOUTUBE!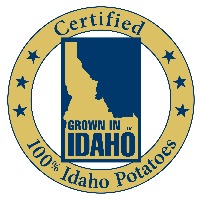 The Average Betty Test Kitchen developed this recipe and produced this video on behalf of the Mountain States Rosen Company, American Lamb Board and Idaho Potato Commission.
For more great recipes using American Lamb, check out the American Lamb and Mountain States Rosen websites.
For more great recipes using Idaho Potatoes, check out the Idaho Potato Commission Website.