Y
Mother's Day is this Sunday. Don't panic.
Sure, you can take Mom out to brunch. You can get Mom flowers or chocolates. But I think the greatest way to spend the day with Mom is with some good conversation and something homemade. (And definitely some champagne!)
So my homemade this year? Cinnamon Rolls.
These giant, drippy, glazed Cinnamon Rolls are a lot like the Cinnamon Rolls you can find at the mall. And I know a lot of Moms that can't seem to resist a pit-stop whenever the opportunity arises. And the good conversation? That comes in when you go for a walk around the block after indulging in one of these babies! Happy Mother's Day Moms!

Don't miss a video… SUBSCRIBE TO MY CHANNEL ON YOUTUBE!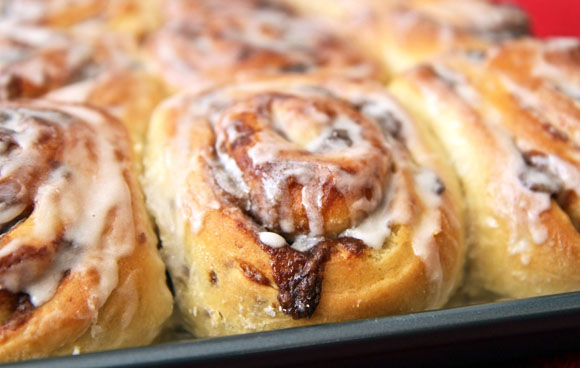 Get the Idaho Potato Cinnamon Rolls Recipe as seen in the video.
This Yukon Gold Cinnamon Rolls Recipe (and all the comments!) at Bon Appetit inspired this sweet and gooey video.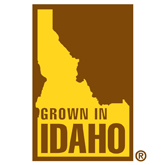 For more great recipes using Idaho Potatoes, check out the Idaho Potato Commission Website.