Y
**WATCH THE VIDEO**
Oh! Do I have spinach in my teeth?
There are little things in life that you do for friends:
– Tell them when they have something stuck in their teeth.
– Tuck the tag on their shirt in, should it pop out.
– Teach them how to make great salad dressing.
Homemade Salad Dressing is so easy, you can make it in an empty jar. Not only that, you'll be able to pronounce all the ingredients in the jar. So, watch the How to Make Balsamic Salad Dressing video… friend.
GET THE RECIPE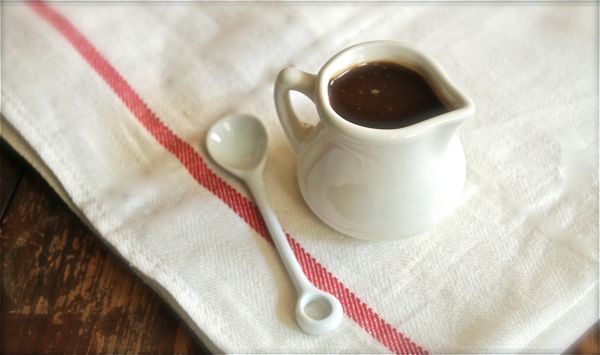 Get the Balsamic Salad Dressing Recipe.

Have YOU subscribed to my channel on YouTube?