Y
The hot food trends of 2013 may not seem that bizarre to food-obsessed Americans that have already exhausted the hashtag #MeatlessMonday, but to the average eater, hearing that popcorn will be an emerging flavor profile for 2013 can be pretty confusing.
Fortunately for you, average eater, I am here to decode what the experts have to say, and tell you what you need to know. Spoiler alert: People will still love bacon in 2013.
Watch Food Trends of 2013 DECODED and leave your bold food trend predictions for 2013 in the comments.

SLIGHTLY TRENDY AND SUPER EASY Buffalo Popcorn Recipe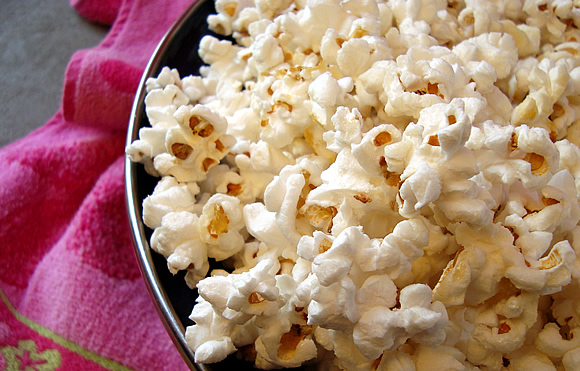 GO OLD SCHOOL Kettle Popcorn Recipe
Have YOU subscribed to my channel on YouTube?