Y
WATCH THE VIDEO!
As a new Mom, I have time for nothing. And I'm tired. Seriously.
But you know what? I couldn't be happier. And making me even happier right now is the rekindled romance with my 9×9 baking pan and these No Bake Granola Bars. Try them and you'll be amazed.

Don't miss a video… SUBSCRIBE TO MY CHANNEL ON YOUTUBE!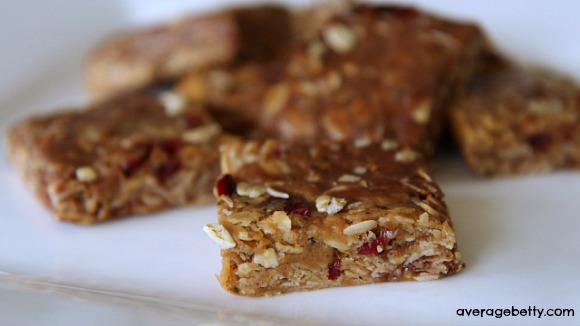 Get the No Bake Granola Bars Recipe as seen in the video.