Y
WATCH THE VIDEO!
Internet… there's a little someone I'd like you to meet. Keep it classy. #babybetty

What?! You missed this? Follow us on Facebook, Instagram and Twitter!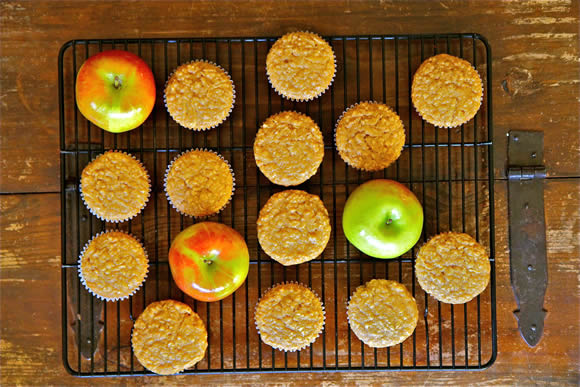 Watch the Oatmeal Apple Muffins Video. Get the Oatmeal Apple Muffins Recipe.
Missed the other Baby Update Videos? Here ya go:
A Little VERY BIG Announcement
BOY or BETTY?
BABY NAMES!
Baby Food Cravings

Don't miss a video… SUBSCRIBE TO MY CHANNEL ON YOUTUBE!