Y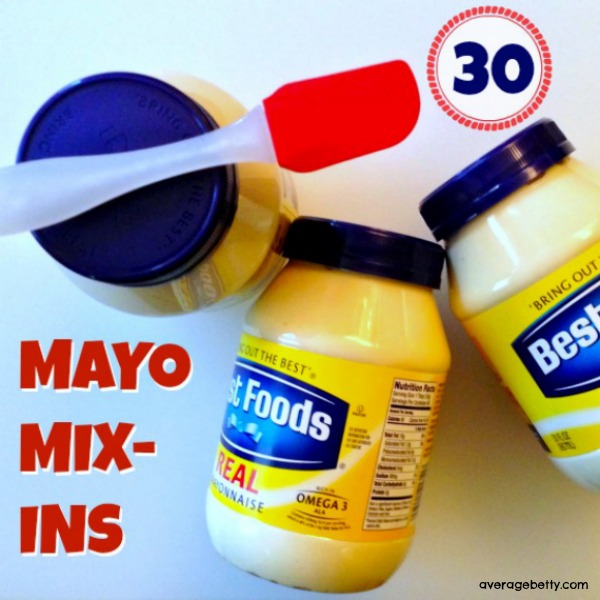 Mayonnaise is the little black dress of the condiment world. Perfect when left alone, even more dynamic when dressed up with fresh herbs, spices and other condiments.
Check out all 30 Mayonnaise Mix-Ins at Babble.com.
The Everyday Collection Ad campaign from Target cracks me up. If I could make a sandwich like this… I would. My only question? Where's the mayo?
This post is seriously fabulous.
That's why it's brought to you by The Everyday Collection by Target.
I contribute to Babble! Don't miss out, check out my blogs and exclusive videos on Babble and SUBSCRIBE to BABBLE on YouTube for more great content.